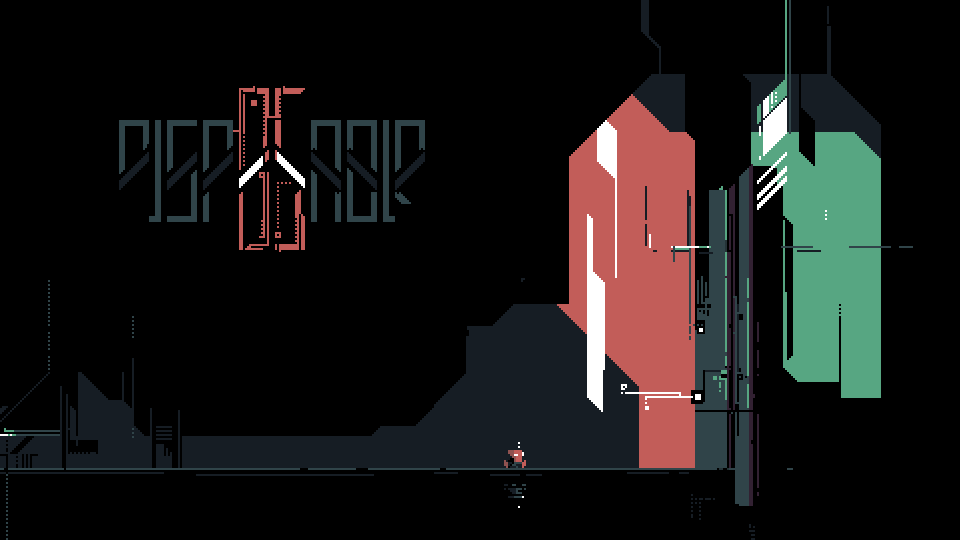 Disposable
A downloadable game for Windows, macOS, and Linux
You play as a robot exploring a (to be) large laboratory, finding terminals that you have to hack to open the level door.

Game explores mechanic I call a "lash", it's up to your own exploration to what you can do with it. Use arrows or WASD to play. (Psst, double-D/double-right is your friend)
Game started as a prototype I finished in 9 days, You can follow the development on my website or see timelapses and video updates on my YouTube.

The prototype only contains one level you can finish in just about 2 minutes.

A big thank you goes to Mr. Matthew VanDevander for his tremendous help with his amazing game design mind, Mr. Martin Ocenas for a lot of feedback that shaped a lot of important details and sir Ivan Centes & Honza Sterba for their nerves with playtesting. Hopefully I'll be able to add a credits screen so they will be forever associated with the game.

Update, August 1st 2015
Added support for arrows.
Added checkpoints.
Tuned lash timings (should be much more pleasant to play)
Added lash animation.
Changed explosion animation.
Added death sound.
Fixed several known bugs.
Enjoy!
Download
Click download now to get access to the following files:
Disposable-Win32.zip
25 MB
Disposable-MacOSX.zip
32 MB
Disposable.love (Love2D package)
22 MB
Comments
Log in with your itch.io account to leave a comment.
Latest version doesn't have an executable file... Really looking forward to playing though. (Ubuntu Xenial)
Cool little game. Nice art, nice Music / sound. Good controls!
I can imagine many more levels, where is the DLC ey?
Haha, never had I ever played anything like this! Excellently done!
Really cool. I love your art.
Good looking platformer, need an obvious way to exit after pressing escape, and need to explain what the D*.love package is for.
Thank you!
I didn't have time to implement exit with menu, but Alt+F4 works on Windows. Disposable.love is package for Love2D launcher (from shell: love disposable.love, once you install Love2D). It's also a renamed zip-file with all the source codes of the game.
Good game
waiting for new updates :)